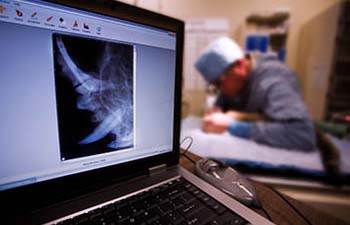 OVERVIEW
Animal Medical Hospital offers a wide range of general surgery procedures for dogs and cats.
Our doctors have many years of experience performing general surgeries such as spaying and neutering, removing benign skin masses, tooth extractions, bite wounds, and more, right inside our Brandon clinic.
We also offer preanesthetic testing in our clinic to help ensure that your pet is ready for surgery.