Our Team of Doctors
Our Brandon veterinarians stay up-to-date with the latest advancements in medicine and are supported by one of the friendliest and most caring vet clinic staffs in the reservoir area.
Dr. David May, Jr.
Having grown up on a farm in Terry, MS, Dr. May has worked with animals all his life. He graduated from Mississippi State University with a bachelor's degree in microbiology in 1999, and earned his Doctorate in Veterinary Medicine from MSU in 2006. After graduation, he practiced for two years with his long-time mentor and friend, Dr. Troy Majure.
In 2008, he accepted a position as Associate Veterinarian at Animal Medical Hospital with the late Dr. Paul Farmer, and purchased the practice in 2011. Dr. May is an active member of both the Mississippi Veterinary Medical Association and the American Veterinary Medical Association. He is married with two children and two spoiled rotten dogs.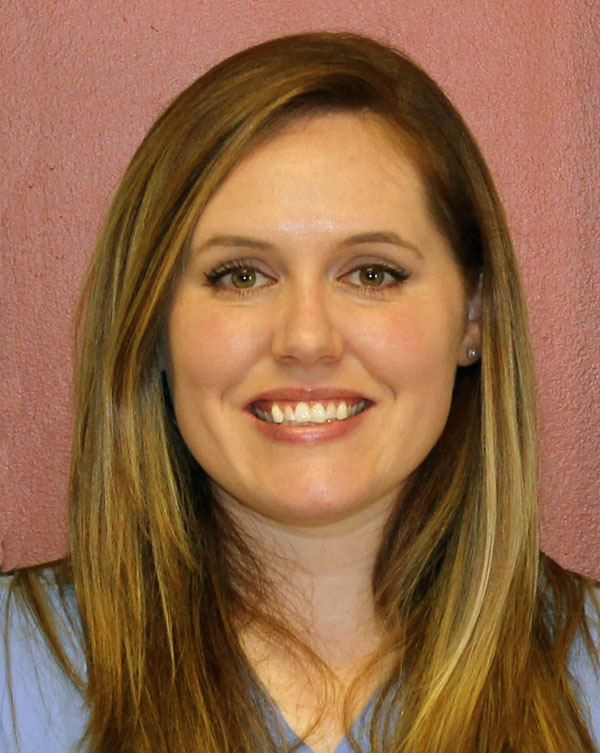 Dr. Abbey Riem
Dr. Riem is originally from Hernando, MS, a small town just south of Memphis. She earned her Doctorate in Veterinary Medicine from Mississippi State University in 2011 and worked at a small animal practice in her hometown for three years after graduation.
In 2014, Dr. Riem began working part time at Animal Medical Hospital, and became a full-time associate one year later. She is married with one daughter, one dog, and three cats.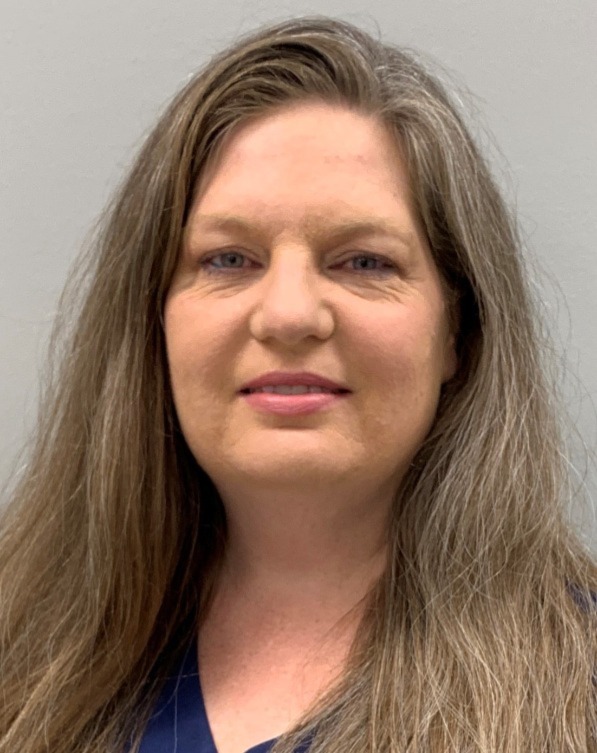 Dr. Kelli Ricchetti
Dr. Ricchetti graduated from Mississippi State University with a bachelor's degree in Animal Science in 1993 and earned her Doctor of Veterinary Medicine degree from MSU in 1996. After graduation, she worked at several small animal clinics as either an associate or as a relief doctor and was the sole doctor of a vaccination clinic in Jackson. Most recently she was an associate at Animal Medical Center in Jackson, MS with Dr. Troy Majure. It was there that she met a young David May and helped train him to be the doctor he is today.
In the summer of 2022, Dr. Ricchetti reunited with Dr. May and joined Animal Medical Hospital as a full-time associate. She brings over 25 years of experience in small animal medicine and especially enjoys working with cats.
She is married with two college age children. Her daughter is currently a student at the College of Veterinary Medicine at MSU, and her son will be graduating soon from Ole Miss. She has 4 cats and 2 "grand dogs".
Looking for a vet in the reservoir area?
Animal Medical Hospital is proud to have served the Brandon and Flowood area since 1995.