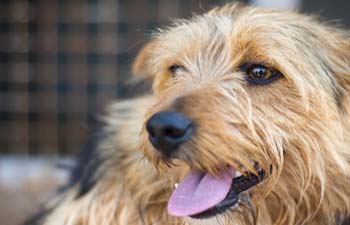 OVERVIEW
We only offer pet boarding if your pet requires additional care or monitoring immediately after a surgery performed at our clinic.
There are several other facilities in our area that provide normal boarding services. If you have any questions, please give us a call.
PLEASE NOTE: If your pet will need to stay at our clinic following a surgery, we require all vaccinations to be current in both dogs and cats to board.
For dogs: rabies, da2pp, bordetella
For cats: FVRCP, leukemia, rabies
You can download our Boarding Form here.